Children's Dentistry
For the Smiles of the Future
Early dental care is key to providing the groundwork for a lifetime of healthy gums & teeth — & a great smile.
Schedule an Appointment
Dentistry focused on Kids First!
Our dentists and team members treat kids every day to give them a brighter future.
Children's teeth are changing all the time & early dental care is important. You should begin visits starting at age 1 to ensure that healthy baby teeth lead to healthy adult teeth. At Sutton Dental, we offer these children's dentistry services for all smiles (Parents too!)
Children's Cleanings
Children's oral exams & screenings
Preventive Care
X-Rays
Fillings, crowns & other repairs for tooth decay
Sealants
Fluoride Treatments
Orthodontics & Braces
Clear Aligners
Personalized guidance for parents on brushing & flossing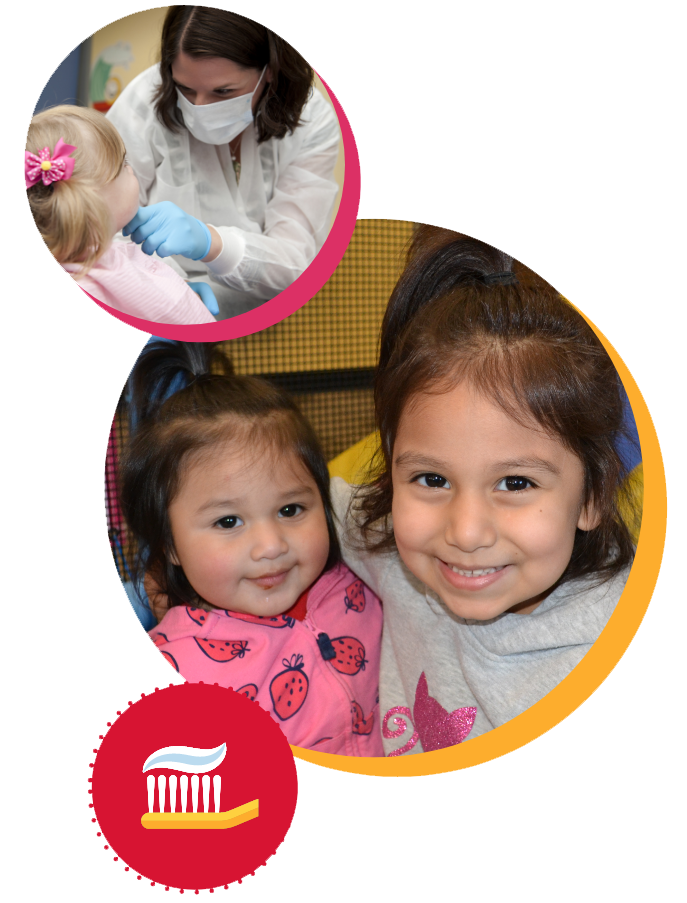 We want to support you as a parent
We believe that all kids should be able to look forward to a bright & successful future, beginning with a healthy smile. Our commitment doesn't end there. We help reinforce the values you teach your children at home. That's why we're proud to offer the Kool Smiles Kids Club. The Kids Club provides kids with tools that will help them succeed in life.
A welcoming space for parents & children
Kids want to be entertained & parents want to be able to relax. Our offices at Sutton Dental are designed with that in mind, with an area where kids can enjoy educational activities. A space where parents can unwind. It's a win-win all around!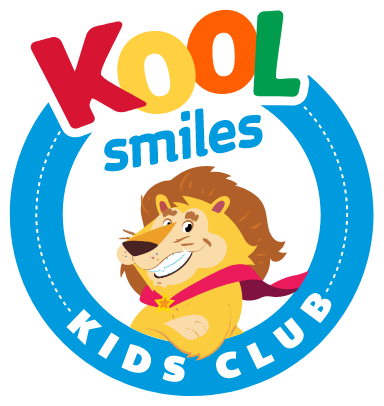 JOIN Kids Club
Visit our Kool Smiles Kids Club page to learn more about our mission to support the smiles of the future & join today.
Kids Club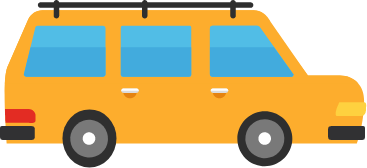 Find a Location
Connecticut Dentists