Discount Dental Plan
No Insurance?
We've got you covered. A discount dental plan that will pay for itself within the first visit.
Imagine being able to get the dental care you need right when you need it, being treated with respect while saving money for you & your family. At Sutton Dental that is exactly what we offer & if you do not have insurance, we have you covered with our Resolution Dental Discount Plan.
Sign Up Today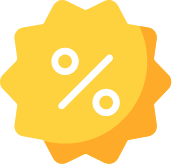 50% off dental care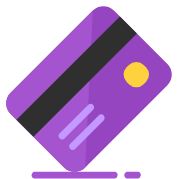 Pays for itself in 1st Visit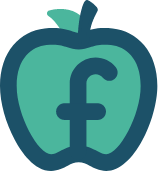 Exclusively at Sutton Dental
Save $$$ on your first visit
Sutton Dental & the Resolution Dental Discount Plan will save your family 50% or more on your very first visit. With select FREE services to members & a 50% discount on all other services, this plan will help your family save even when you have unplanned dental care needs. You can get the services you need, when you need them.
What you get
FREE to add any family members or same household (You can add your entire household!)
FREE exams for an entire year
FREE X-rays for an entire year
FREE Braces or clear aligner consultation
50% OFF ALL other services
Sign Up Today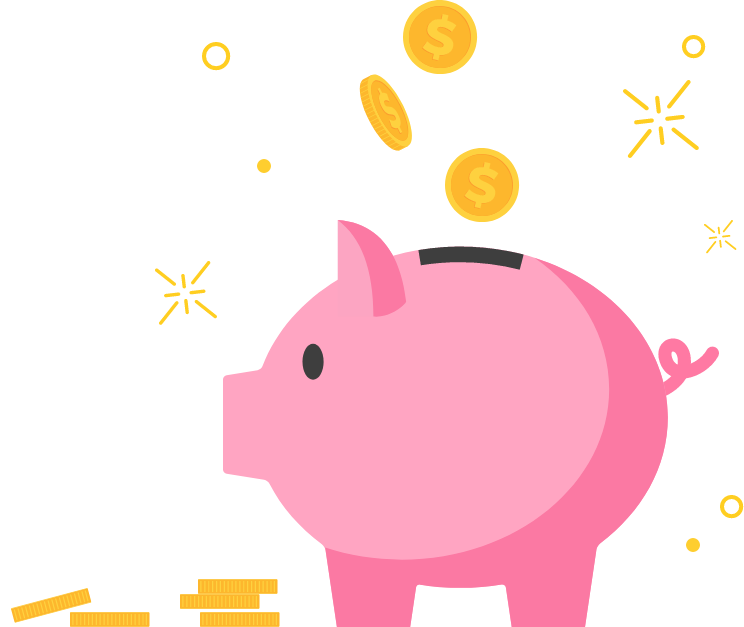 Little Smiles. Big Responsibility!
Resolution Dental Discount Plan for $89 Individual or Family plan (per year)
Sign Up Today
Call to enroll
Mail
Send your completed application with payment to:
Resolution Dental Plan
P.O. Box 3470
Camarillo CA, 93011-3470
In Person
Please bring your completed application with payment to a participating dental office. We accept VISA, MasterCard, Discover, American Express, Money Orders & Personal Checks.
Make checks payable to RESOLUTION DENTAL PLAN.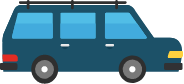 Find a Location
Connecticut Dentists